Description: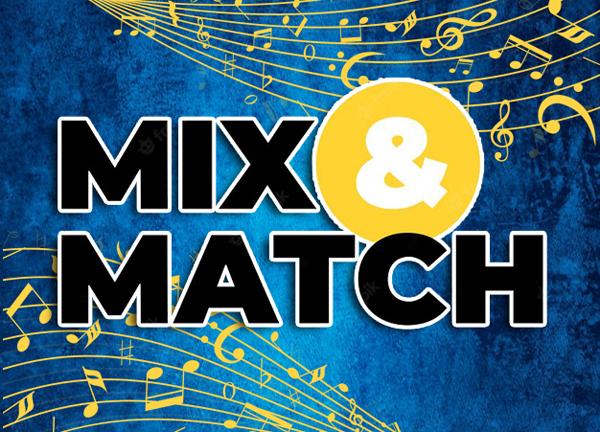 And now for something completely different! - well maybe just a little bit different!!??!!

Join us for a fun session of randomness - a singalong with a twist or two, led by Alison and friends.

All you need to bring along to the Mentone RSL with you are:
Your instruments and music stands
LUKES Song Books 1, 2 and 3.
A pen and sheet of paper
Any percussion or other instruments you might like to play
An open mind and a warm heart
See you on Thursday 19th June as we Mix & Match our music and be prepared to try something new!!