Description: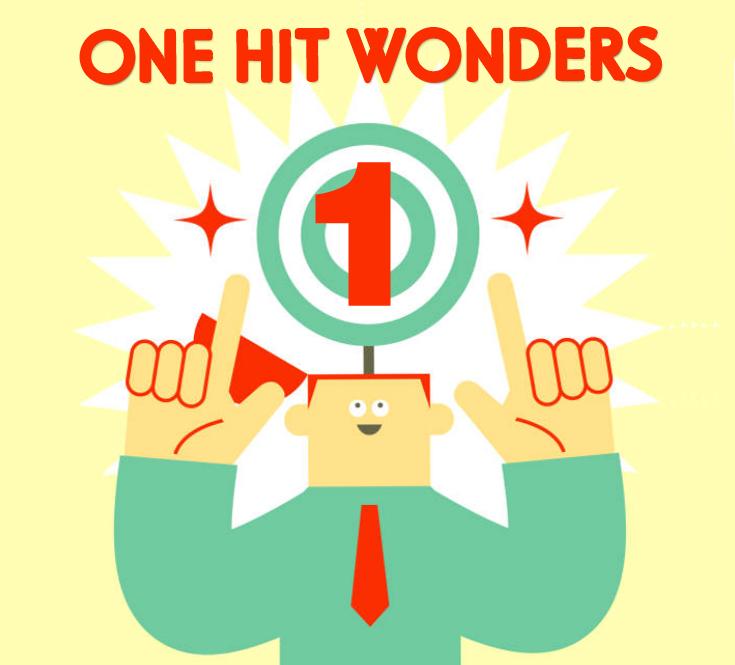 Only so many artists and bands manage to rise to the top of the charts with songs that the whole country gets stuck in their heads.
We're celebrating those
ONE HIT WONDERS
that topped the charts and were barely heard from again. It's amazing how many of these One Hit Wonders get a second lease on life, when they're released by other artists at a later date.
So, let's honour some of those artists who captured lightning in a bottle with their legendary hits.


They just had one hit, but they made it count!


The Song List is attached - we apologise that you'll need the 5 books but perhaps you could share with friends to lighten the load.
Email Alison the One Hits Wonders you'd like to lead:


alison@daviesdirect.net


We will also be practising strumming techniques at this session.