Description: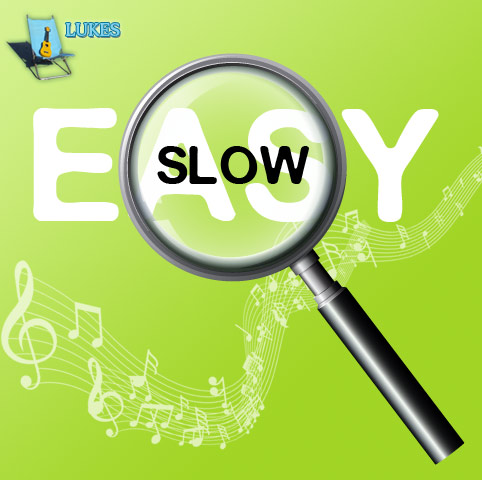 Jill Thompson will be leading us in a "Slow & Easy" sing-a-long"
With No Heavy Lifting!
The format is:
We will use only Book 1 (some blasts from the past)

The playlist contains songs that most people will find easy to play and sing

We'll play in order through the book, so we don't have to fluff around looking for the page numbers

No dressing up required, but the usual licence to do so is granted.

If we want to change a song to one of your old favourites, we can be flexible.

We'll sit in a circle, without mics. The"People's Choice singing from Book 3" was great last Tuesday. As the tunes from Book 1 are very well known by those who have been around for a while, there's scope for some harmonising, improvised riffs, kazoos, harmonicas or whatever, as you wish. We may experiment with different groupings and arrangements.

Please help with the singing. There will be no lead singer at a microphone – just a counting-in and/or intro as written for the song.
Looking forward to more of the great music we make each week at LUKES.
Jill Thompson