Description: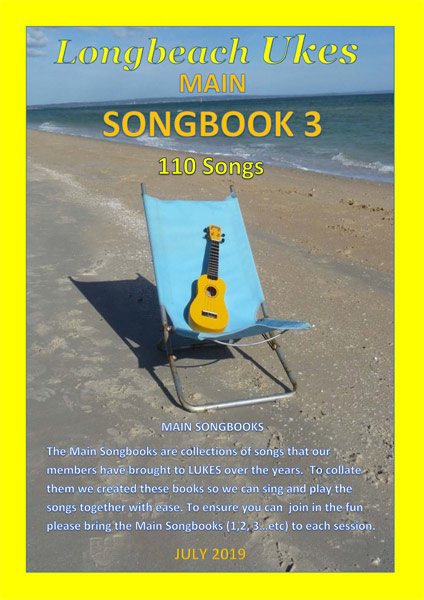 Tatyana will be leading the group in a casual jam/singalong with People's Choice focusing on LUKES Songbook 3.
So bring along Book 3, your instruments and your voices for a fun night exploring the latest addition to our LUKES music compendiums and familiarise yourself with some of the 110 songs in the book.

And don't be scared of Book 3!

Some rumours are going around that the songs are harder in Book 3. That is not the case. There ARE some hard songs in Book 3 as there are in Book 1 (we just avoid them...Girl from Ipanema anyone...). But there are plenty of songs in Book 3 that are easy and a great variety of fantastic new songs. We just have to start playing them to get familiar with them. So come along with Book 3. If you don't have it we have some spare copies to loan on the night or, of course, you can always buy a printed one for $15 (cost price) or just download from the website onto your device.
Pick a song you like and shout it out on the night. It's People's Choice!